Mission Statement
Hope Aglow Ministries commits to being disciples for Christ in the jails and prisons. By offering the Word and Love of Christ to those who are reaching the edge of no hope, we can save lives, families, and the community.
Hope Aglow exists to bring Christ into the jails and prisons.
Together with volunteers and the support of churches nationwide, we are able to hold services in the jails and provide materials such as Bible Study Courses, tracts, and Bibles to the inmates. Hope Aglow serves facilities along the South East in the states of Virginia, North + South Carolina, Tennessee, Pennsylvania, Georgia, Alabama, and more.
Caring and support from Hope Aglow does not end with an hour church service once a week. Hope Aglow is there for inmates and their families even after release with resource referral, job location, counseling, and whatever else is within our means to give.
From first hand experience as an inmate, Director Garry Sims leads the charge to bring those who have found themselves in despair back to Christ and their families.
Reach out to start helping Hope Aglow today.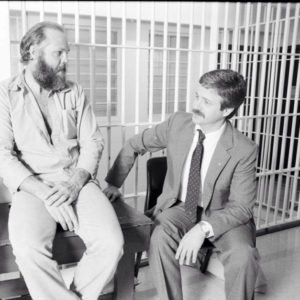 History
Hope Aglow began over 50 years ago through the hearts of Ed and Alfreda Martin. Click to read their story.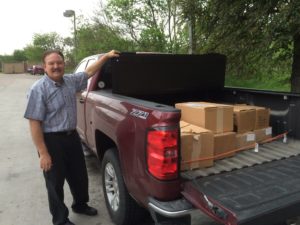 Volunteer
Interested in volunteering with Hope Aglow? Click to learn more.